The History of Churchill Island
Churchill Island is a beautiful little island that has been frozen in time. Essentially attached to Phillip Island, Churchill Island has an abundance of history dating back some 40,000 years.
Churchill Island and Phillip Island are part of the homelands that the Yallok Bulluk People of the Bunurong/Boonwurrung clan. The Yallok Bulluk people would come to Churchill Island for shellfish, fish, small marsupials, and mutton birds. There was also ochre at Churchill Island, which is used for body decorations during ceremonies.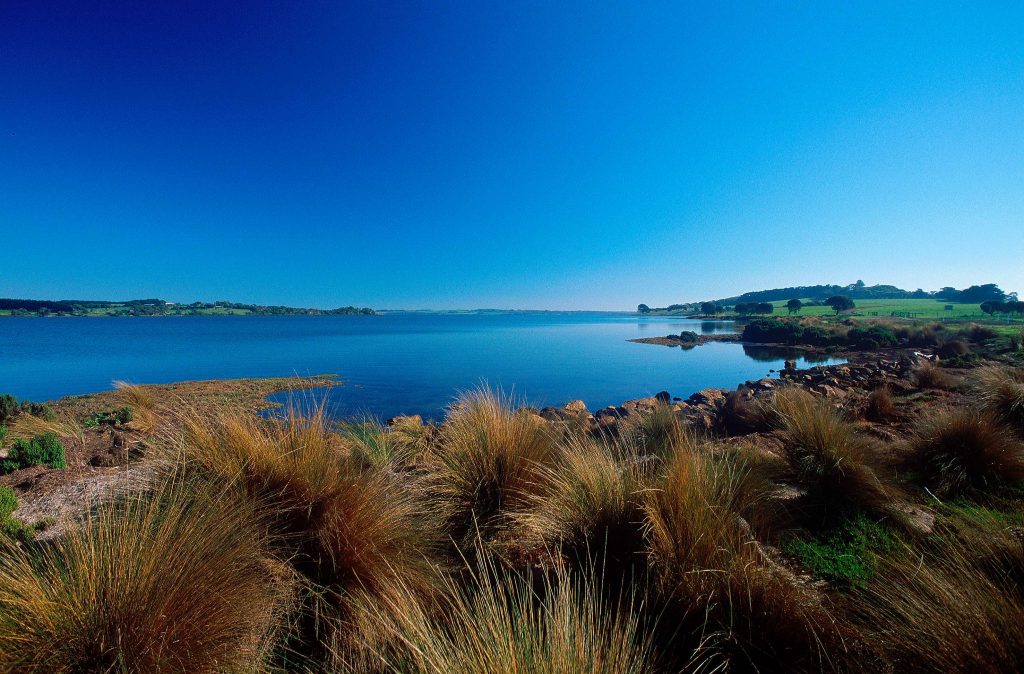 Non-Indigenous exploration and discovery of the island dates back to the late 1700s. In 1798, George Bass and his crew left from Sydney and laid eyes on Phillip Island and Churchill Island. Three years later, Lieutenant James Grant explored Churchill Island for the potential of farming. Grant and his crew of the Lady Nelson felled the island's trees and began cultivating the island's land.
The soil was planted with wheat, corn, potatoes, peas, coffee beans, apples, peaches and nectarines "for the future of our fellow men, be they Countrymen, Europeans or Savages." The seeds for this garden were given to Lieutenant Grant by John Churchill, as the saying indicates, to secure the futures of the area's inhabitants both current and future. Interestingly, it was after John Churchill that the island was named, and not James Grant who actually helped build up the island to support future generations.
Much like in those days of old, the island these days is mostly used for agriculture. The island is filled with various crops, cattle and much, much more. You can stroll through the historic farmland and even enjoy some activities on the island. These activities include shearing the fluffy sheep, cracking the old whip, and seeing the old shepherding dogs in action.
Check out our tours to Churchill and Phillip Islands here