Penguin Island Tours provides a service that is unique and memorable for all visitors alike. Our aim is for travellers to experience the beauty and wildlife on a Phillip Island Tour they'll always remember!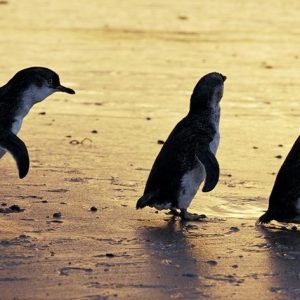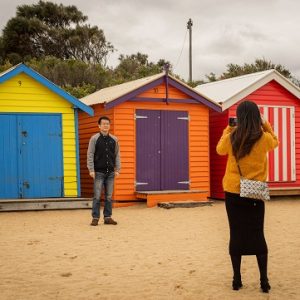 CLEAN & COMFORTABLE VEHICLES
We pride ourselves on the presentation of our fleet & are sure you'll find your journey both comfortable & convenient.
We maintain a maximum group size of 24 guests to ensure we can deliver a personalised service and get to know those taking this once-in-a-lifetime journey
We make it our mission to ensure that everyone has a truly memorable experience with us and these stunning locations.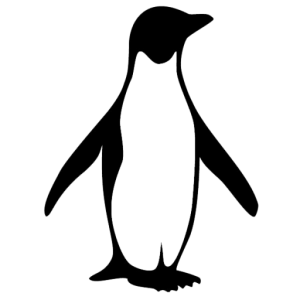 10/167 Beavers Road, Northcote VIC 3070